Concerns Over the Shibarium L2 Launch Impact Shiba Inu (SHIB) Prices
Recently, Shiba Inu (SHIB) experienced a 23% decline over a week, amidst market uncertainties following issues with the Shibarium L2 launch. Speculations arise about whether SHIB's price can recover to the level of $0.00001 (₹0.0008312) in the imminent future.
The eagerly-awaited Shibarium L2 network unveiling on 16th August encountered unexpected technical challenges. Lucie Shib, a notable figure associated with Shiba Inu, also highlighted potential risks.
This resulted in SHIB enthusiasts moderating their transaction activities over the preceding week. The question remains: Is a resurgence in SHIB's price on the horizon?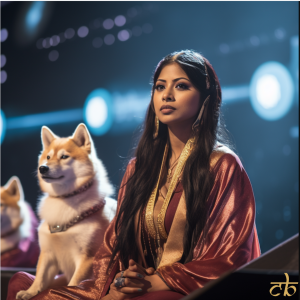 A Dip in Transactional Activity Amongst Shiba Inu Enthusiasts
Shiba Inu's transaction activities have shown a significant decline recently. For instance, while there were over 16,500 SHIB transactions on 12th August, pushing its price to a four-month high of $0.000011 (₹0.0009132), the 21st August saw just 5,601 transactions. This indicates a 66% reduction in network interactions within a week.
This downturn appears to be influenced by the Shibarium-related uncertainties and a broader crypto market decline. Transaction Count is a measure that provides insights into the economic interactions within a blockchain by monitoring daily confirmed transactions. A decrease usually points towards decreased token utility.
Following this, SHIB witnessed a substantial price fall correlating with the reduced Transaction Count.
Nevertheless, current exchange data implies a potential shift in trading momentum. Notably, Shiba Inu proponents are showing increased interest in acquisitions.
Positive Signs in Trading Patterns
Recent data suggests that despite the market's volatility, there's a rise in purchasing activities amongst Shiba Inu supporters. Active orders to procure 1.9 trillion SHIB have been identified, marking a 400 billion leap from the previous week's 1.5 trillion. Conversely, sell order volumes remain steady at 1.2 trillion SHIB.
The Exchange On-chain Market Depth graph offers insights into the live price distribution of orders on major crypto platforms. There's a noticeable 700 billion SHIB token difference favouring the purchasing side, signalling persistent market demand for SHIB despite existing concerns.
Should the issues with the Shibarium L2 platform be addressed, SHIB has the potential to regain its previous highs.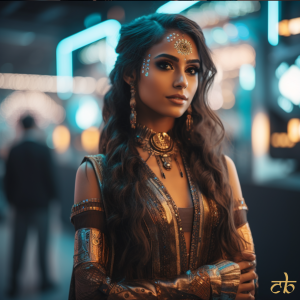 Anticipated SHIB Price Movements
From the trends discussed, it seems plausible that SHIB might stabilise around $0.000008 (₹0.00066496) prior to any significant upswing. The In/Out of Money Around Price (IOMAP) data, which showcases the spending distribution of the current Shiba Inu token holders, further supports this.
According to the provided data, 118,980 participants have purchased 64.03 trillion SHIB at the average rate of $0.000008 (₹0.00066496). If this buying trend continues, we might observe a potential rebound.
However, should the subdued network activity persist, another significant buying surge could be centred around $0.000006 (₹0.00049872).
On the other hand, should there be a swift recovery, bullish traders might push towards the $0.000011 (₹0.0009132) mark. But this could result in a possible downturn, given that 355,230 participants acquired 273.8 trillion SHIB at this average rate.
In summation, addressing the Shibarium L2 challenges promptly could pave the way for SHIB to rally towards $0.000014 (₹0.00116368).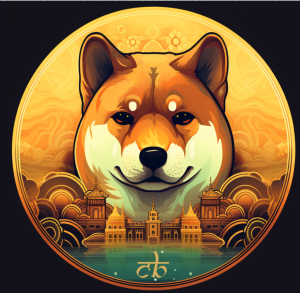 Where to Buy Shiba Inu (SHIB) in India in September 2023
Retail investors who wish to buy Shiba Inu (SHIB) can do so as the following broker: