What You Need to Know Before You Buy Bitcoin with a Debit Card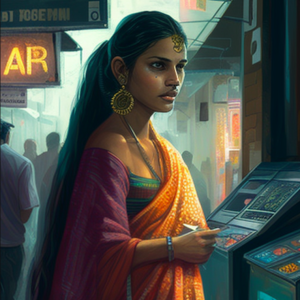 You can easily buy Bitcoin with a debit card and then convert the sum to fiat money. Originally, you wouldn't be able to use a debit card for a variety of cryptocurrencies besides Bitcoin but in actuality, these days, many coins are eligible for crypto debit cards. If the card isn't pre-paid, you'll need to add cryptocurrency to a funding wallet before you can use it, or you'll need to choose the cryptocurrency you want to use for transactions using the exchange's app.
Where to Buy Bitcoin in India
Most eager initiates of the crypto ecosystem begin their journey into it by buying Bitcoin with a debit card. It's generally their fastest way to get access to a cryptocurrency referred to as digital gold by the likes of Mark Cuban. Bitcoin has remained volatile, reaching below $20k in bear markets but, for some investors, this is the opportunity of a lifetime to buy a valuable asset on the cheap rather than a cause for concern. This article explains the overall process of how one can buy bitcoin with a debit card instantly.
Best Bitcoin Brokers for September 2023
Many cryptocurrency exchanges have taken an inclusive route, allowing first-time and veteran investors to buy bitcoin with a debit card. These following crypto brokers have received positive reviews from a number of reputable auditing sites, including Trustpilot, and have garnered quite some attention from Indian crypto investors.
CEX.IO: Most Secure Exchange in the Market
CEX.IO is a Bitcoin exchange that allows users to buy and sell Bitcoins with a debit card. It is one of the most user-friendly exchanges available, and it offers a variety of payment options. CEX.IO is registered with the Financial Crimes Enforcement Network (FinCEN) and is compliant with all the regulations set forth by FinCEN. It also has a high level of security, with multiple layers of verification and two-factor authentication. On CEX.IO, trading fees are calculated using a user's 30-day trading volume, which is updated each day at midnight (GMT). There is a 0.25% fee for taker trades and a 0.15% cost for maker trades for users who are new to the platform or have low trading activity. These costs could change, and they might be different for users who indulge in more trading. Overall, CEX.IO is a reliable and user-friendly Bitcoin exchange that is perfect for those who want to buy Bitcoins with a debit card.


Admiral Markets: One of the World's Leading Brokers
Admiral Markets is a reputable crypto, Forex, and CFD trading platform that offers users the ability to trade Bitcoin and other cryptocurrencies using a debit card. The platform allows for seamless integration of debit card payments into the trading process, making it easy for users to purchase Bitcoin and other digital currencies. Admiral Markets supports a range of debit card types, including Visa, Mastercard, and Maestro, making it accessible to a wide range of users.
One of the key advantages of using Admiral Markets to buy Bitcoin with a debit card is its low fees. Admiral Markets charges a small fee for processing debit card transactions, which is typically lower than fees charged by other platforms. Furthermore, Admiral Markets offers competitive spreads starting from 0.1 pips, ensuring that users get the best value for their trades.
Admiral Markets also provides its users with a range of analytical tools and educational resources to help them make informed trading decisions. The platform offers access to market analysis, trading signals, and a range of technical indicators to help users analyze market trends and develop effective trading strategies. Additionally, Admiral Markets offers a range of educational resources, including webinars and tutorials, to help users improve their trading skills and stay up-to-date with the latest market trends.
In summary, Admiral Markets is a reliable and cost-effective platform for buying Bitcoin with a debit card. The platform offers low fees and competitive spreads, as well as access to a range of analytical tools and educational resources. With its user-friendly interface and robust trading infrastructure, Admiral Markets is an excellent choice for both novice and experienced traders looking to invest in Bitcoin and other cryptocurrencies.
Libertex: Featuring the Lowest Fees on the Market
Libertex has originally started as a brokerage for stocks and forex, but has grown into offering commodities, ETFs and – as of late – cryptocurrencies. It has actually quickly become one of the world's leading crypto exchanges due to its unmatched user-friendly dashboard, swiftly and easily allowing even the most novice investors to catch on in no time at all. Furthermore, it only requires a deposit of $10 or equivalent for one to start trading, whilst charging 0% commission on most trades.
The most attractive and alluring feature however – arguably for many new investors – consists of the many prizes and rewards up for grabs, including a 500 BTC draw for new Indian users, whilst also allowing runner-ups to win a new Tesla, iPhones and many other prizes.
Binance: Overall, One of the Best Bitcoin Broker in India
Binance is the leading bitcoin broker in India, with over 90 million users and a USD 78 billion daily trading volume. It is also one of the best cryptocurrency exchanges for many of the 115 million Indian crypto investors. After it acquired WazirX, Binance became the first global cryptocurrency broker for Indian investors.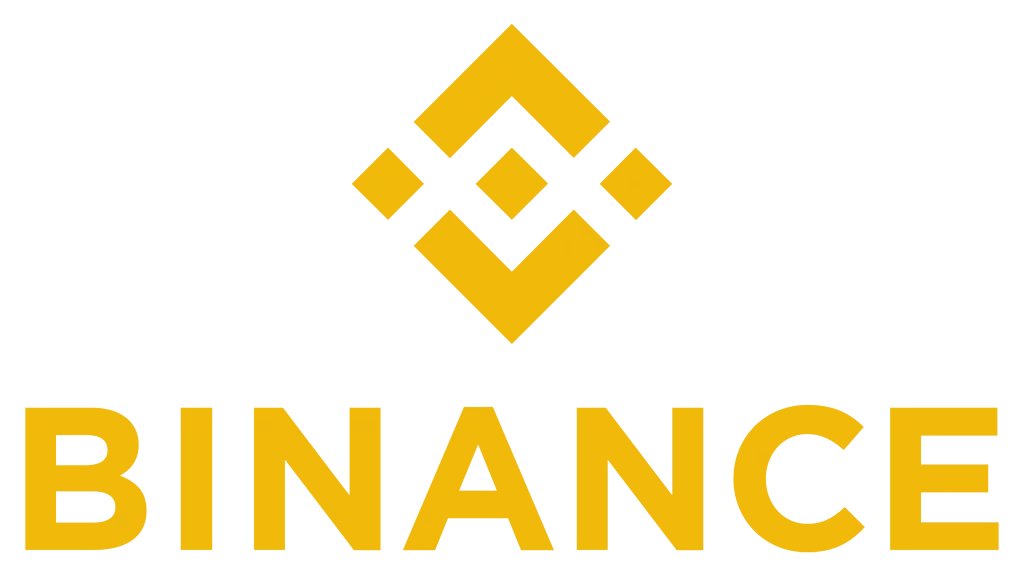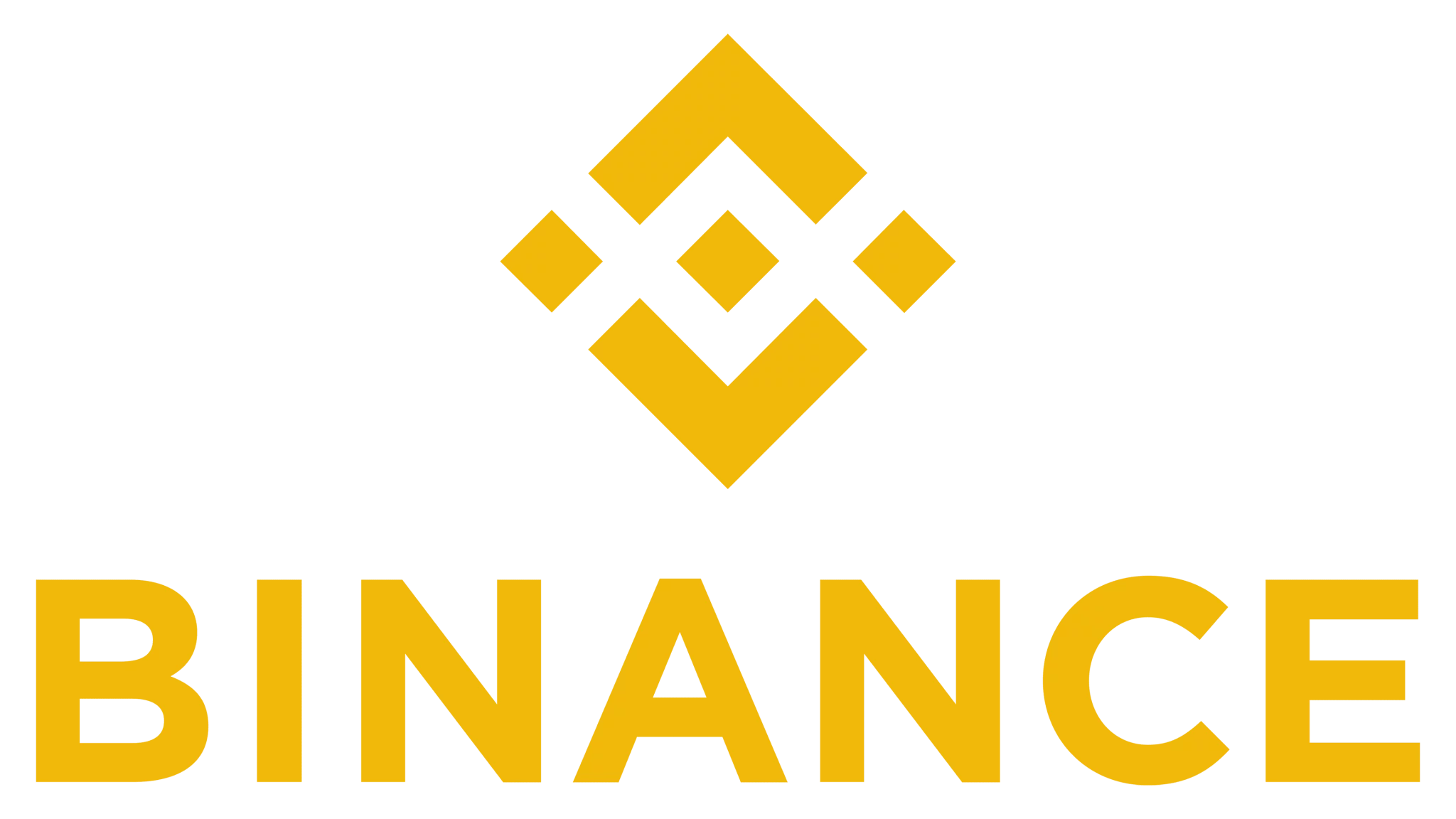 Binance is one of the best Bitcoin brokers in India regarding user accessibility. Buying Bitcoin is simple and the user interface is easy to understand. In addition to buying or selling bitcoin, investors can benefit from Bitcoin Flexible Savings. Here, the users can earn up to a 5% Annual Percentage Return on their Bitcoin holdings in their Binance portfolio.
Overall, Binance is the best bitcoin broker for Indian Bitcoin investors. It is secure, provides ample options and offers multiple technical indicators for those wanting to engage with spot trading.
How to Buy Bitcoin with a Debit Card in India and Abroad
Here are the steps to buy Bitcoin through a debit card in India;
Select the Bitcoin broker carefully
Create a crypto account
Search and select Bitcoin
Enter the amount for which you want to buy Bitcoin
Select Payment Method
Confirm the order
The first step is to choose the Bitcoin broker. Interested parties must research and select a suitable cryptocurrency exchange. Afterward, the account creation process can begin. Once the investor has created the account, they can go to the search bar and choose Bitcoin. In the resulting dialogue box, the investor must enter the amount. The broker will then give them the option to select a payment method. They can choose a debit card and buy Bitcoin.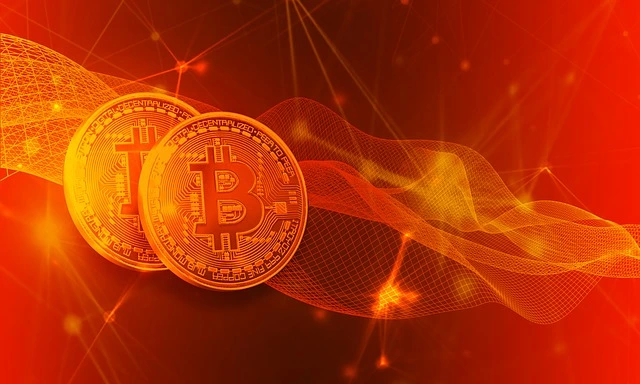 KYC and Verification
While cryptocurrency doesn't have any legal protection, Bitcoin brokers have taken steps to ensure that all platform users are legit. The most important step in this process is KYC verification when signing up.
Users can upload any government-issued ID as a KYC document, such as an Aadhar card, Voter ID card, or PAN card.
Buy Bitcoin with Debit Card on Binance
Here are the steps to buy Bitcoin with a debit card on Binance;
Log in to the Binance account.
Click on the "Buy now" Button.
Enter the fiat amount to exchange for Bitcoin.
Press "Continue" and select "Visa/Mastercard" as the payment method.
Enter card Information.
Confirm order.
Buy Bitcoin with Debit Card on Libertex
Here are the steps to buy bitcoin with a debit card instantly on Libertex;
Log in to the official account.
Go to the user's account.
Navigate to the Payments Methods page.
Add a credit/debit card.
Go to the Buy/sell digital currency page.
Enter the amount of fiat to exchange for bitcoin.
Continue and select the payment method.
Confirm the order.
Benefits and Drawbacks of Using a Debit Card for Buying Bitcoin
Choosing the Right Bitcoin Exchange for You
Here are the tips for selecting the right Bitcoin exchange
Conduct thorough research into the broker beforehand
Figure out if you want Bitcoin as a long-term or a short-term investment
Understand the volatility of the market
Pay attention to the transaction fees for buying Bitcoin with a debit card.
Assess your expectations before investing in the crypto market.
Vetting Our Recommended Brokers
We implement the following strategies before recommending bitcoin brokers:
Account creation and trading to learn about the UI of the platform.
A complete assessment of the security of the platform by looking into its history
Assessment of most complaints related to the platform.
For those who want to learn more, our list of the best cryptocurrency trading platforms is available for reading.
What to Know About Bitcoins?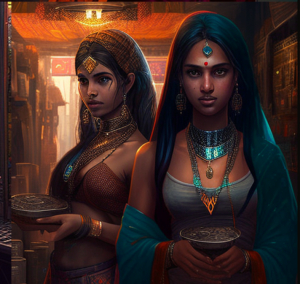 Before buying bitcoin, investors should know the following:
The balance of a public address is visible to everyone: Investors must keep their private keys secret and know that a public address's balance is visible to everyone.
Keep the investment on pubic addresses: Investors must distribute their Bitcoin collection over multiple addresses by creating numerous public addresses. However, they must keep most of their assets in one public address that's not directly connected to others.
Transactions are not anonymous on blockchain: the blockchain is open about the transaction but keeps the user details under wraps – making the transactions confidential and not anonymous.
Invest Responsibly
Bitcoin is a volatile crypto asset. Currently, it is trading far lower than its 2021 bull market when its price surpassed $6700k. However, it has slowly started gaining ground and is steadily climbing above $21k. That said, investors must assess their risk tolerance and do their research before investing.
Latest Updates
Block, a financial services and technology company owned by former Twitter CEO Jack Dorsey, has developed a new Bitcoin (BTC) mining chip. The new five-nanometre (5nm) chip aims to decentralize the supply of BTC mining rigs and overcome the excessive concentration of custom BTC mining silicon in the hands of a select few companies.
In a recent blog post, the San Francisco-based company explained that BTC mining application-specific integrated circuits (ASICs) are technically and financially challenging to develop. To tackle this issue, Block plans to make BTC mining technology open source by selling standalone ASICs and other hardware components to encourage innovation and maximize the size of the BTC mining hardware ecosystem. In a bid to accelerate development, Block has purchased a large batch of ASIC chips from Intel. The new proprietary 3nm chip, which Block claims will be the most advanced chip to date, is currently in the works.
Conclusion
Bitcoin is a volatile cryptocurrency but still is considered to be digital gold. It has led many early investors to attain incredible wealth over the last few years. However, investors must be careful while investing. They must wisely select their crypto exchange before buying Bitcoin and only support based on risk tolerance. Buying Bitcoin with a debit card is an option. However, investors must be careful about transaction fees.
Key Takeaways
It is a volatile crypto asset.
Investors must be mindful of its volatility before investing.
It is important to be careful while selecting a crypto exchange.
Only invest after assessing the risk tolerance.
Crypto products and NFTs are unregulated and can be highly risky. There may be no regulatory recourse for any loss from such transactions.