Risk Disclaimer and Terms of Use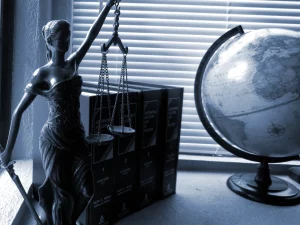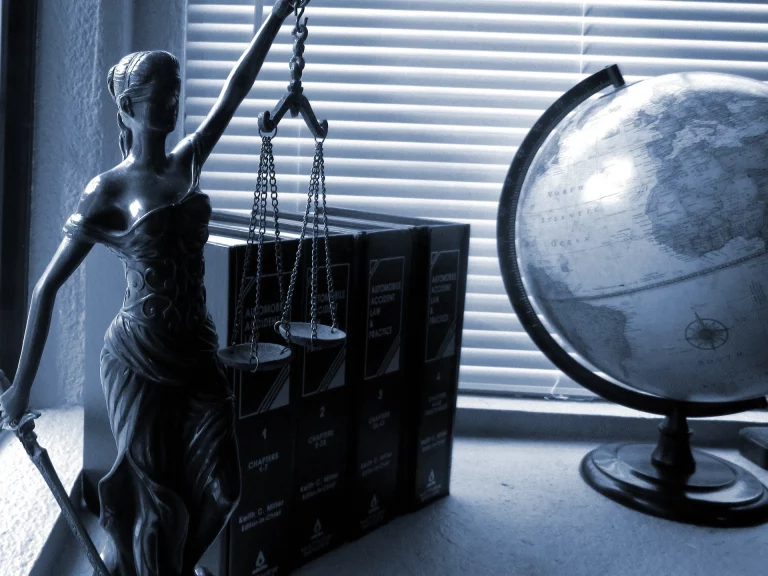 Without prejudice to this site's terms and conditions of use, via the usage of this internet site you acknowledge and conform to the following:
You use this website and the data provided on or through this site and/or its features (including information provided through calls, emails, LiveChat, SMS or other types of conversation) at your very own risk. To the extent authorised by applicable regulation, this website, its proprietors, operators and affiliates and all related personnel and officers shall not be liable for any cost, loss, legal responsibility or expense which you or anyone else incurs as a result of the usage of or counting on (or being not able to use or rely on) this website and/or any of its associated capabilities, moving into a relationship with any broker or exchange, or trading in any funding (including, for the avoidance of doubt, however without limitation, direct, indirect, consequential and/or monetary losses).
No illustration, safeguard, undertaking, warranty or assurance (explicit or implied) is made or given as to the supply, adequacy, accuracy, completeness, reasonableness or appropriateness of any of the facts or critiques supplied or expressed on or via this web site and/or its capabilities (which includes in calls, emails, LiveChat, SMS or other forms of verbal exchange (if applicable)). The content and functions of this website may be corrected or changed at any time, without notice or prior warning. There is not any obligation to inform you of any corrections or changes.
Please be aware that some of the hyperlinks on this website might also direct you to the websites of third parties, a number of whom are advertising affiliates and/or enterprise partners of this web site and/or its owners, operators and affiliates. Notwithstanding any such linkage, no responsibility is taken for the conduct of any third party nor the content material or capability of their websites or packages. A link, bonus, positive evaluation or rating presented through us pertaining to a dealer or exchange should not be perceived as a full and comprehensive endorsement of that broker or exchange's services or products. Trading with or through a broking or exchange will be subject to that broker's or trade's terms of use and business charges/commissions may be payable. Please ensure that you have examined and understood these legal terms and conditions before trading.
All content displayed on this website belongs to CoinBharat.in, except when stated otherwise. Whenever shared or adapted, the content has to be accompanied with an appropriate credit score to this site with links or hypertexts leading to this web site. All third party-owned content material affiliated with this internet is subject to the rights of their respective proprietors and relevant use and redistribution policies.