Brief Overview on How to Buy Bitcoin with a Credit Card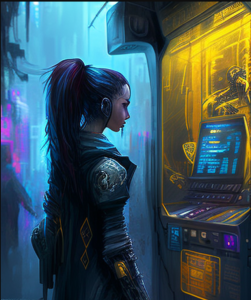 The use of credit cards to purchase cryptocurrencies is frequently prohibited by card issuers, but Ulzheimer notes that you can always get around this restriction by requesting a cash advance from your card and using the money to make any purchases you like. To put it another way, you can fund your cryptocurrency account by requesting a cash advance loan from your creditor, and then utilize the money in your account to buy cryptocurrency.
Cryptocurrencies have become some of the most popular investments for tech-enthusiasts and Gen Zs. Not only can you buy Bitcoin through the use of bank transfers, brokerages now let you buy Bitcoin with credit cards in seconds. In this guide, we will learn about the various ways through which you can buy bitcoin with a credit card instantly and hassle-free. We have also listed the top sites from which you can buy bitcoin with credit cards along with tips to choose the best crypto trading platform to start your investment journey.
Where to Buy Bitcoin in India and Abroad – Best Bitcoin Brokers for September 2023
The following are your best go-to brokers if you want to start investing in Bitcoin. All of them are trustworthy and provide easy, reliable solutions for safe crypto purchases.
Admiral Markets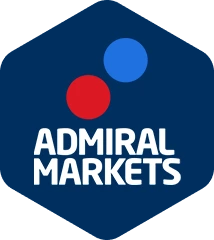 Admiral Markets is a well-known Forex and CFD trading platform that also allows users to buy Bitcoin and other cryptocurrencies using a credit card. The platform offers a fast and secure way to purchase digital currencies, with seamless integration of credit card payments into the trading process. Admiral Markets accepts a range of credit card types, including Visa and Mastercard, making it easy for users to get started in the world of cryptocurrency.
One of the key benefits of using Admiral Markets to buy Bitcoin with a credit card is its fast trade execution. The platform boasts an average trade execution time of just 0.2 seconds, ensuring that users can take advantage of market opportunities as soon as they arise. Additionally, Admiral Markets offers a range of order types, including market, limit, and stop-loss orders, giving users greater control over their trades.
Admiral Markets also offers its users access to a range of analytical tools and educational resources to help them make informed trading decisions. The platform provides access to market analysis, trading signals, and a range of technical indicators to help users analyze market trends and develop effective trading strategies. Additionally, Admiral Markets offers a range of educational resources, including webinars and tutorials, to help users improve their trading skills and stay up-to-date with the latest market trends.
In conclusion, Admiral Markets is a reliable and user-friendly platform for buying Bitcoin with a credit card. With its fast trade execution, multiple order types, and access to a range of analytical tools and educational resources, Admiral Markets is an excellent choice for both novice and experienced traders looking to invest in Bitcoin and other cryptocurrencies.
CEX.IO
CEX.IO is a cloud-based platform that allows users to buy and sell Bitcoin and other cryptocurrencies. CEX.IO operates as a cryptocurrency exchange, which means that it allows users to buy and sell cryptocurrencies. It also provides a wallet service, which allows users to store their cryptocurrencies in a secure environment. CEX.IO is one of the most popular cryptocurrency exchanges in the world and has been operating since 2013. It is headquartered in London and is regulated by the Financial Conduct Authority. The lowest spot trading commissions on the platform are regulated at 0.25%, and there are very few other expenses. More than 200 crypto marketplaces are available, and they are all accessible through its feature-rich mobile app. One of the most important features when it comes to buying Bitcoin with a credit card is good customer support services. In this regard, CEX.IO provides excellent customer service for its users.


Libertex
Even though Libertex had originally started out as a stock and forex trading platform, later expanding into commodities and ETFs, recently it launched its crypto portfolio, as well. Since then, Libertex has quickly become one of the most popular crypto trading platforms, especially for those new trading, given its unmatched user-friendly dashboard, easily allowing even the most novice investors to swiftly catch on.
Libertex also features some of the lowest possible fees on the market, with some trade commissions going as low as 0%. Users are not charged anything else, as it is entirely free to sign up for, only requiring a minimum of $10 or equivalent to start trading.
Libertex further incentivises new sign-ups by offering some spectacular prizes, including 500 Bitcoin from its famous recurring draw, or the chance to win a new Tesla, iPhone or many other prizes.
Binance
Binance is the largest crypto trading platform in the world. The website offers a vast range of trading options and capabilities although inexperienced investors do not find it user-friendly. Depending on their past experience and education, one might face a significant learning curve using Binance, but they do provide a simpler version (Binance Lite) that is far more user-friendly for beginner-level traders. Binance also offers features like two-factor authentication (2FA) SMS or Google Authenticator, device management customization, address whitelisting, options for restricting access from external devices, etc.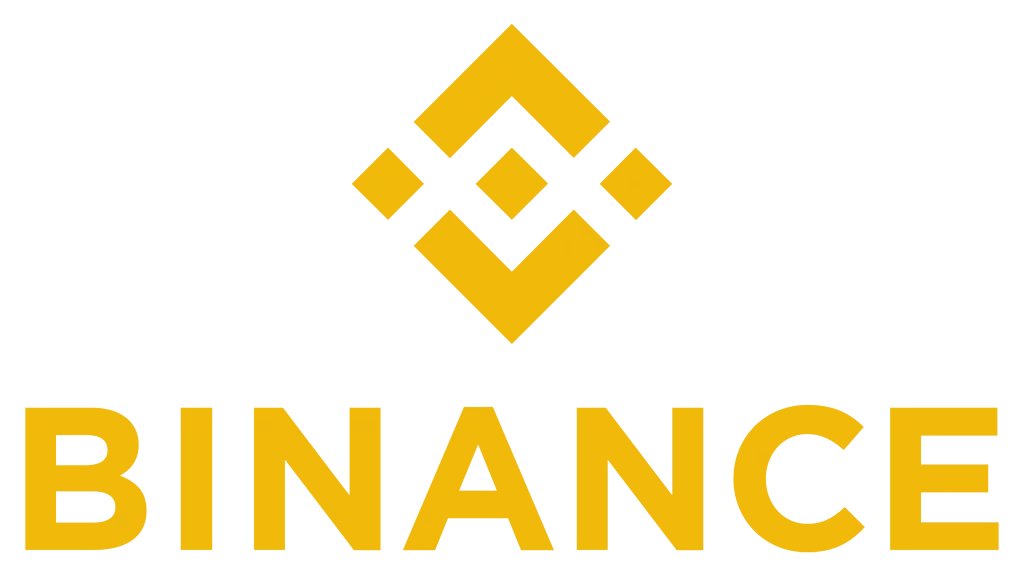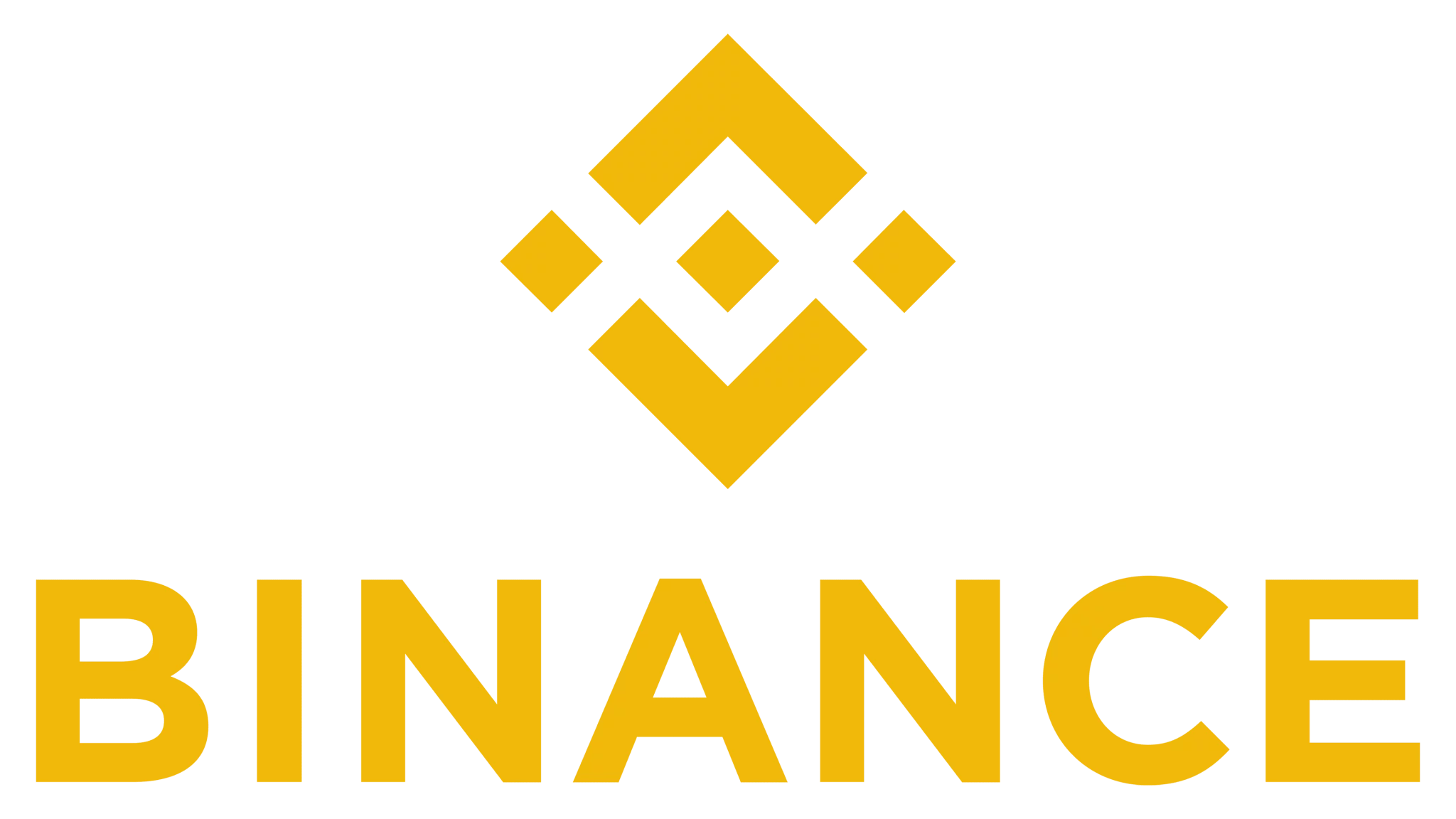 Users can get fee reductions through:
1. Binance (BNB) coin trading
2. Referral bonuses
3. Obtaining VIP status by transferring a specified quantity of assets
How to Buy Bitcoin with a Credit Card in India and Abroad
KYC and Verification
KYC (Know your Customer) verification is mandatory for creating your account or wallet on most of the popular platforms. Just provide any of your personal details (PAN, Aadhar, Voter ID, driver's License) when asked and you are good to go. Once verified, you will have your account ready for trading bitcoin.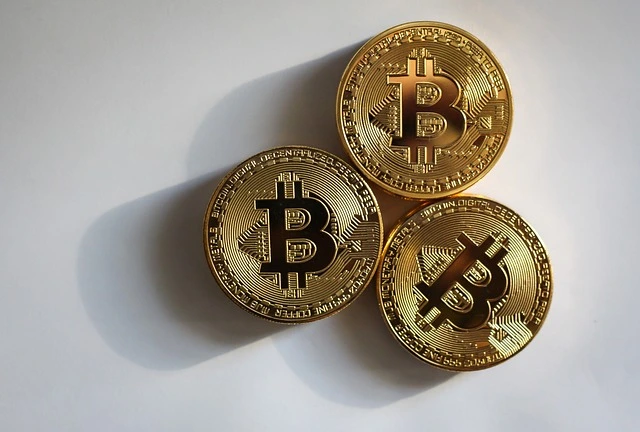 Buy Bitcoin with Credit Card on Binance
Simply follow these steps:
Step 1: Log into your Binance account, select [Buy Crypto], and then [Credit/Debit Card].
Step 2: Select INR and input the amount you want to buy. The system will immediately display the amount of cryptocurrency that you can purchase.
Step 3: Select [Add new card] and input your credit card information. Keep in mind that you may only buy using your own credit cards.
Step 4: Input your billing information and then select [Add Card].
Step 5: Verify your payment information and confirm your order.
A minute later, Binance will recalculate the price and the quantity of cryptocurrency you will receive. To get the most current market price, click [Refresh]. And you are done, enjoy your first crypto investment!
Buy Bitcoin with Credit Card on Libertex
The process is much easier for Libertex.
Navigate to the Payment Methods page after logging into your account.
Step 1: At the top of the screen, click [Add a Credit/Debit Card].
Step 2: Provide your credit card details (which should match your billing address)
Step 3: If necessary, enter a billing address for the card.
Step 4: You should now see a popup with the words [Credit Card Added] and the option to [Buy Digital Currency].
Step 5: You may now buy bitcoin or any crypto by visiting the [Buy/Sell Digital Currency] page.
Note: If your credit or debit card supports "3D Secure", you can buy cryptocurrencies with it. Contact your credit/debit card issuer directly to find out if your card supports 3D Secure, or just try adding it to your Libertex account. If your card is not 3D Secure compatible, you will get an error warning.
Benefits and Drawbacks of Using a Credit Card for Buying Bitcoin
Choosing the Right Bitcoin Exchange for You
With every other day seeing the rise of new and innovative brokerages and exchange solutions, it might be difficult to pick between the lot. As a budding investor, you need to consider these few tips:
Choose home-based exchanges if possible. That way, you can save up on foreign exchange costs.
Always look out for KYC verifications. Exchanges requiring KYC compliance are preferably more reliable than non-compliant ones.
Choose exchanges which provide multiple fund-adding options.
Check professional review sites (such as ours) for reviews regarding the exchange fees and their level of transparency.
Choose an exchange that provides a "price lock-in" feature. This fixates your payable amount even if the time of deposit gets delayed.
Browse all over the internet and check for the reputation of the exchange. It is that one solid factor that provides assurance regarding the exchange's legitimacy.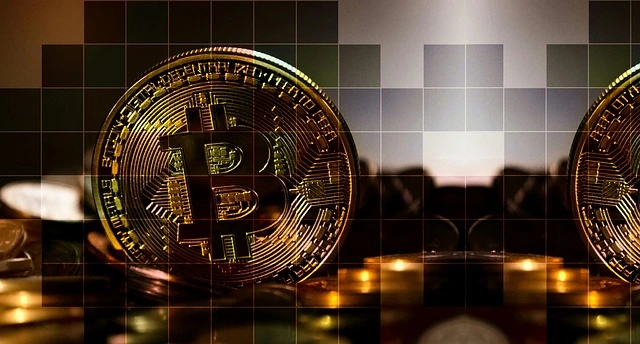 Vetting Our Recommended Brokers
Our P2P brokers are verified on a regular basis in order to present you with the greatest bitcoin purchasing options. We extensively examine the brokers we recommend by opening accounts with them, testing their withdrawal speeds and restrictions, reviewing their investment holdings, the payment methods they accept, and scrutinising their terms and conditions. Before making a deposit with any broker, a novice investor should always examine reputable review sites. This is particularly necessary given that the market has yet to be regulated by any standardised operating policies.
Investing Responsibly
Investment is not something that is done in a hurry. It requires serious dedication, time, periodic market monitoring and analysis. Know this for a fact that markets may decline at any moment. Therefore, you must always have a contingency plan ready. Don't invest all of your money at once. Listen to others, but believe only after testing. For sure you can buy bitcoin with credit card, but we suggest you keep it as a secondary option and critically consider any other alternative.
Latest Updates
Block, a financial services and technology company owned by former Twitter CEO Jack Dorsey, recently unveiled its new Bitcoin (BTC) mining chip. The advanced five-nanometre (5nm) chip seeks to decentralize the supply of BTC mining rigs, which are currently concentrated in the hands of a select few companies. According to Block, developing BTC mining application-specific integrated circuits (ASICs) is both technically and financially challenging.
As a result, the company plans to make BTC mining technology open source by selling standalone ASICs and other hardware components. By doing so, Block aims to optimize innovation and maximize the size of the BTC mining hardware ecosystem. To fast-track the development of its proprietary 3nm chip, Block has purchased a significant quantity of ASIC chips from Intel. Upon its release, Block claims that its 3nm chip will be the most advanced BTC mining chip available.
Conclusion
Today we can buy bitcoin with credit cards. Tomorrow we might purchase brilliant thinkers are working around the clock to find, create, and build better solutions. With automated crypto trading, we may already be there. Stay informed about current investment trends. The Indian population is yet to fully understand and make use of crypto. Leverage this infancy and start investing today.
Crypto products and NFTs are unregulated and can be highly risky. There may be no regulatory recourse for any loss from such transactions.