Financial Performance Surpasses Expectations
Nvidia, renowned for its cutting-edge graphics technology, posted financials that surpassed expert estimations. For the quarter that culminated on July 30, Nvidia announced earnings of $2.70 (₹222.94) per share on an adjusted basis, and revenues of $13.51 billion (₹1,115.38 billion). These figures, especially the revenue, outshined the forecasted $11.22 billion (₹922.55 billion). For the upcoming fiscal third quarter, Nvidia projects revenues around $16 billion (₹1,319.52 billion), hinting at a phenomenal 170% ascent compared to the corresponding timeframe last year.
Nvidia's robust growth trajectory hinges on the pivotal role its GPUs play in the burgeoning AI landscape. The company's innovative A100 and H100 AI chips are instrumental in driving avant-garde AI tools, marking a new epoch in digital interaction. This dominance was reflected in net profits soaring to $6.19 billion (₹510.71 billion).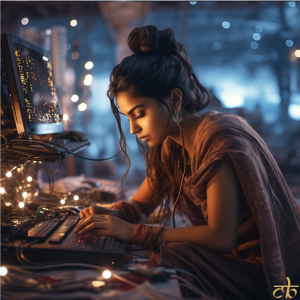 Nvidia's Vision and Global Challenges
During an interaction with analysts, Nvidia's CEO Jensen Huang emphasised the ongoing seismic shift towards accelerated and generative AI, set to recalibrate data infrastructures globally. Additionally, the finance chief, Colette Kress, highlighted Nvidia's unwavering international demand, hinting at minimal disruptions to their financial trajectory even with looming export restrictions.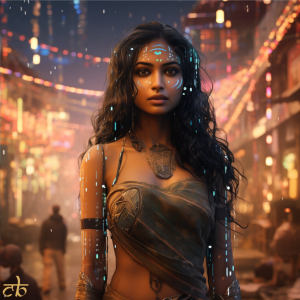 Business Dynamics: From Data Centres to Gaming
Nvidia's shares surged exponentially over the year, reflecting its corporate prowess. Spearheading this upswing is its data centre division. Meanwhile, other segments like the automotive revenue segment have also witnessed growth, revealing Nvidia's multifaceted business strategy.
Strategic Financial Moves and Market Outlook
Nvidia's boardroom greenlit a colossal share buyback scheme, following a significant share procurement during the quarter. As the narrative of generative AI gains momentum in the global tech space, Nvidia, with its exceptional quarterly results, firmly cements its leadership position in this AI-driven era.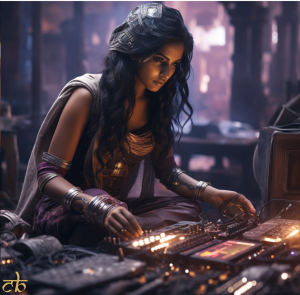 How to Buy Nvidia Stocks
Those looking to buy stocks and see profits from Nvidia's surge or otherwise invest in AI to see exponential growth from "the new gold rush" taking the market to new heights can do so from reliable brokers, the likes of Admiral Markets, Libertex, both of which offer a 100% match bonus on your first deposit. AvaTrade is another reputable option, though actual stocks are not available on the platform, only CFDs.