As the first asset manager preparing to launch a fund that tracks Bitcoin's price, BlackRock is making a significant move. Recently, the financial titan submitted an application to introduce its exchange-traded fund (ETF). This has stirred excitement in the crypto world, as this may be the first spot Bitcoin ETF sanctioned by the Securities and Exchange Commission (SEC).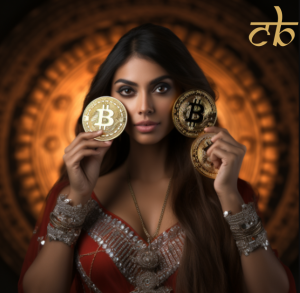 At present, institutional investors don't have the legal backing to buy cryptocurrencies. However, if the SEC greenlights BlackRock's application, it will pave the way for institutional investors to get involved. This would provide a cost-effective and regulated means for Wall Street to step into the realm of cryptocurrencies.
BlackRock's CEO, Larry Fink, strongly supports this new initiative, reiterating the bullish sentiments that Bitcoin is like "digital gold" and has the potential to transform the financial sector radically. However, many are curious as to why BlackRock is choosing to move in this direction now.
Indeed, the timing may appear unusual considering the crypto market's rough ride in 2022. Last year saw a drastic downturn in the price of significant tokens and the fall of renowned businesses like FTX, led by Sam Bankman-Fried. In response, the SEC has been exerting significant pressure on leading exchanges such as Binance and Coinbase to protect US-based investors who experienced substantial losses following the collapse of Bankman-Fried's crypto ventures.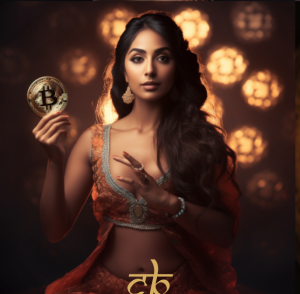 Nevertheless, despite these setbacks, Bitcoin has managed a rebound in 2023, with its price climbing more than 80% to exceed $30,000. This rise seems to reflect an increased optimism about the economy and expectations of the Federal Reserve's intense tightening campaign drawing to a close.
BlackRock's move to file for an ETF during this resurgence likely demonstrates Wall Street's eagerness to capitalize on a potential future uptick in the crypto market. Notably, back in 2021, many premier banks held a critical perspective on digital assets, which resulted in them missing out on a significant increase, propelled by low-interest rates. This surge quadrupled Bitcoin's price within a year, expanding the crypto market into a $2 trillion industry.
The application by BlackRock for a spot ETF, coupled with Fink's shift from sceptic to advocate, signifies that Wall Street is keen not to miss out again. It highlights a determination to be part of the crypto growth story and be on the right side of a potentially lucrative investment tide.
Best BTC & ETF Brokers for September 2023
The following brokers offer a 100% match bonus on your first deposit, effectively doubling your investment funds: